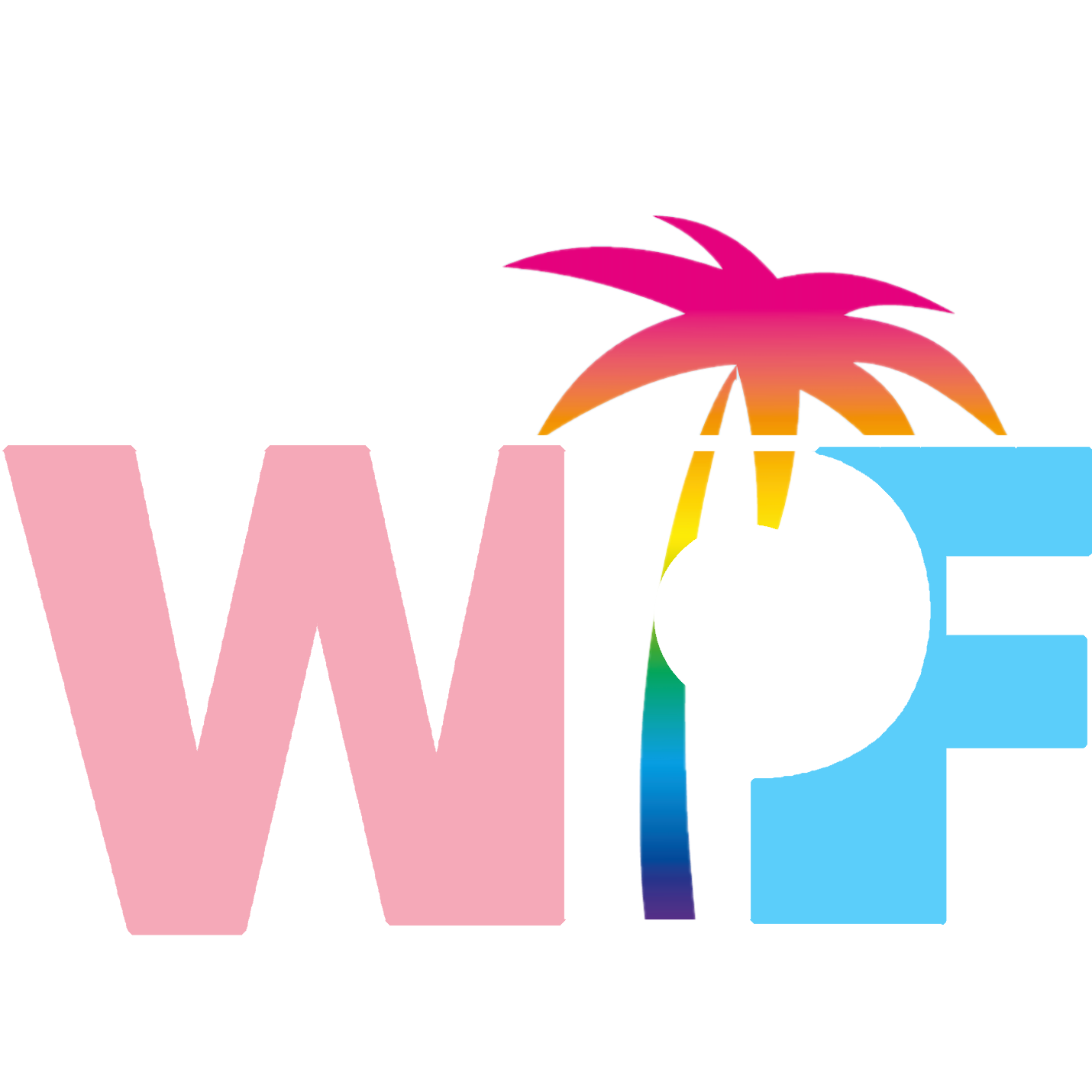 San Juan, Puerto Rico
DECEMBER 7th – 11th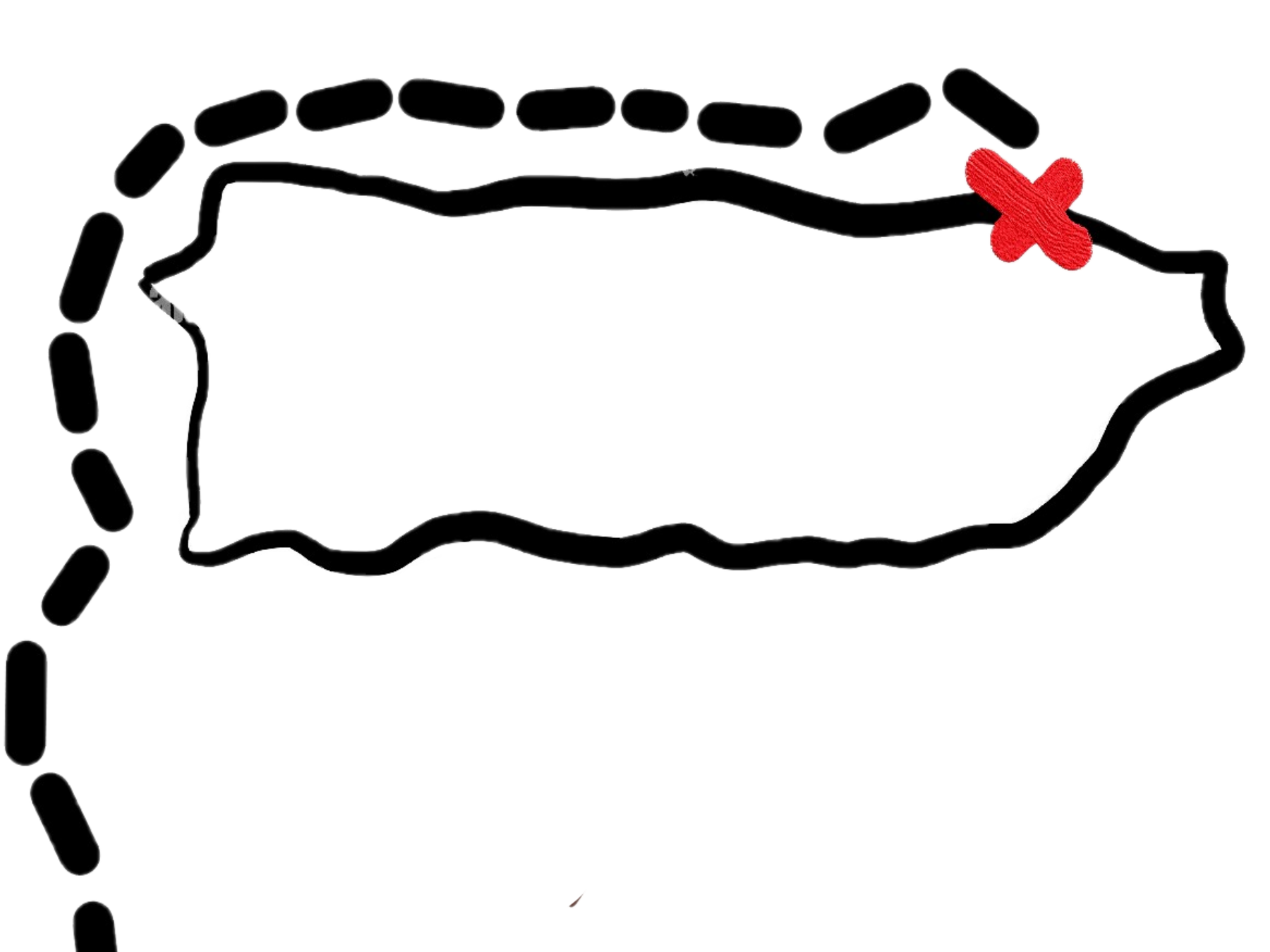 "Winter Pride Fest is much more than a party….It is local culture, beaches, and celebrations all throughout, with several daytime and nightlife events to include everyone."
Thursday Dec 7th: Welcome and mixure at individual guest hotels
Friday Gay Tour of Old San Juan and the gay monuments: open to all (additional fee)
Friday night dinner and mixer at Asia de Lima (gay owned restaurant/bar) All welcome! 930pm to closing
Saturday Dec 9th: Pool fun day for guests at Coqui del Mar, optional tour for others
Saturday Dec 9th: Puerto Rico Club Night out (location to be announced)
Sunday Dec 10th: Beach Party at the Tryst Hotel: drag brunch at 1pm and 3pm followed by DJ and beach party VIP area for WPF
Winter Pride Fest returns to San Juan, Puerto Rico to celebrate love and inclusivity under the Caribbean Sun! Everyone is invited to discover a variety of queer activities that Puerto Rico has to offer. Join us for tropical pool parties, special performances , celebrations in the streets of the city, and more! With Puerto Rico's reputation as one of the best destination for LGBTQI+ travelers and allies, we invite you to get away from the cold and take advantage of the unique experiences that Winter Pride Fest has to offer. Come discover San Juan's queer nightlife and vibrant community during a weekend full of fun in the sun!
We do it best thanks to our amazing

SPONSORS!
We are extremely grateful for the support that our team of sponsors provide us, in order to make Winter Pride Fest possible. Our queer partners and inclusive allies play a vital role in enhancing our communities. We encourage you to check out their passion for diversity and inclusivity in Puerto Rico and beyond!
Sponsorships or special promo deals can greatly benefit attendees, performers, and participating local businesses alike. Let us know if you are interested in becoming a sponsor or supporter of Winter Pride Fest 2023, and find out ways for you to get involved in the gayest event of the winter and/or advertise upcoming events on our page. We would love to work with you!
Take a look at previous Winter Pride Fest events...
Need a place to stay? Book your gaycation in Puerto Rico!
We welcome all LGBTQIA+ to Stay in the the gayest guesthouse in San Juan, Puerto Rico. Gay-owned and managed, our goal is to make you feel at home, safe, and welcome. Relax and enjoy your vacation with daily #TropiContinental breakfas, complimentary brunch on Saturday and Sunday, BBQs every Saturday and Monday. Our ground floor is clothing-optional. Enjoy pool and jacuzzi time and easy access to the beach.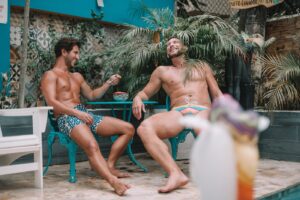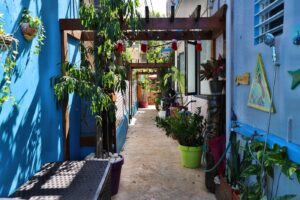 BOOK HERE: Coqui Del Mar Gay Guesthouse
COME STAY WITH US AT CONDADO'S ONLY BOUTIQUE BEACHFRONT HOTEL.

BOOK HERE: The Tryst Beachfront Hotel
Casa de Amistad is a cozy eight-room guesthouse on the island of Vieques, Puerto Rico, an easy 20-minute flight from San Juan that is home to a number of the world's top-ranked beaches and the most vibrant bioluminescent bay on Earth.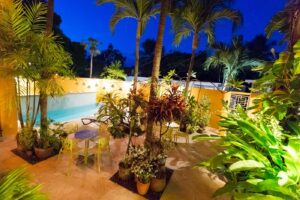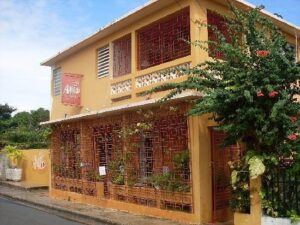 BOOK HERE: Casa De Amistad